North East Industrial Supplies and Machine Tools
25 Culverlands Street, Heidelberg West, Victoria 3081, Australia
[vc_row][vc_column][vc_column_text]
[/vc_column_text][vc_custom_heading text="Industrial Supplies and Tooling"][vc_custom_heading text="30 Years Of Supplying Superior Industrial Tools and Consumables" font_container="tag:h3|text_align:left"][vc_column_text]
North East Industrial Supplies was established more than thirty years ago in the small industrial estate on the outskirts of the city of Melbourne, Australia. These humble beginnings established a profile that has been consistent through the years as NEIS expanded into Australian and World Wide Markets.
[/vc_column_text][vc_column_text]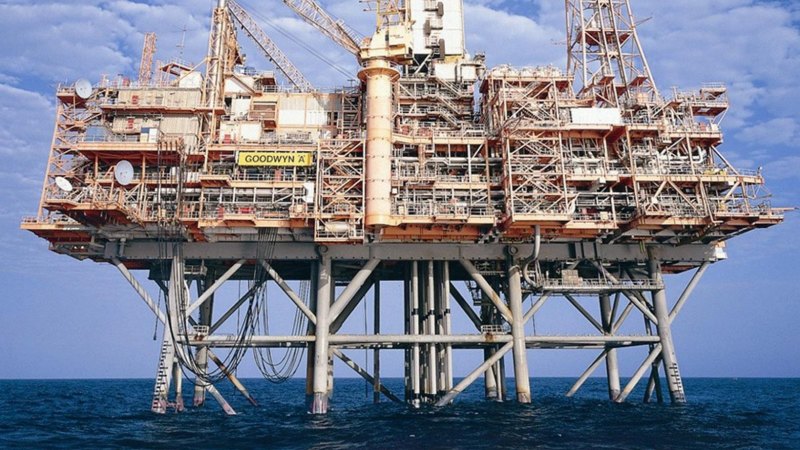 [/vc_column_text][/vc_column][/vc_row][vc_row][vc_column width="1/2″][vc_custom_heading text="Cutting Tools" font_container="tag:h3|text_align:left" link="url:https%3A%2F%2Fwww.nei.com.au%2Fproducts%2Fcutting-tools%2F|||rel:nofollow"][vc_column_text]NEIS supplier of cutting tools, proud distributor of the full range of high-quality cutting tools from Sutton Tools, which includes – Button Dies, Die Nuts, HSS Drill Bits – Jobber, Long Series, Morse Taper, Reduced Shank, Centre, Spotting, Stub, Drill Sets. CNC Cutters – End Mills, Slotdrills, Holesaws, Reamers, Tool Bits, HSS Taps – Hand & Machine (Taper / Intermediate / Bottoming), Spiral Taps, Spiral Point (Gun) Taps, CNC Cutters and many more. The state of the art tools are sure to last and deliver the highest quality in cutting tools to your Metalworking Workshop.
Industrial Cutting Tools in Australia
Sutton Tools started their manufacturing business from threads and gauges. Over the course of a few decades, they grew its expertise into a more varied portfolio for cutting tools. There are numerous specialised industrial applications for Sutton Tools. Even though its tools are used in a wide spectrum of industries – such as manufacturing, medical, power generation, automotive and mining – the furthest advancement it has experienced in material technology are happening in the defence, aerospace and oil/gas industries.
NEIS also stocks other cutting tools such as Noga Deburring Tools and Noga handle holders. Browse through our list below, or get in touch with us with your enquiry.[/vc_column_text][/vc_column][vc_column width="1/2″][vc_custom_heading text="Industrial Abrasives" font_container="tag:h3|text_align:left" link="url:https%3A%2F%2Fwww.nei.com.au%2Fproducts%2Fabrasives-2%2F|||rel:nofollow"][vc_column_text]Find an extensive range of Australian industrial abrasives at the NEIS online store. Here we are supplying high performance and high-quality abrasive products of top notch brands such as Flexovit, Norton and Saint-Gobain.[/vc_column_text][vc_custom_heading text="Fasteners & Fixings" font_container="tag:h3|text_align:left" link="url:https%3A%2F%2Fwww.nei.com.au%2Fproducts%2Ffasteners%2F|||rel:nofollow"][vc_column_text]NEI is supplying a complete collection of the highest quality fasteners including hex headed bolts, nuts and socket head screws, button head screws, shoulder screws and many more from the iconic brand Unbrako[/vc_column_text][vc_custom_heading text="Air Line Hose and Fittings" font_container="tag:h3|text_align:left" link="url:https%3A%2F%2Fwww.nei.com.au%2Fproducts%2Fair-fittings-2%2F|||rel:nofollow"][vc_column_text]Check out our full range of Air Fittings products supplied by North East Industrial Supplies. Here we have the widest range of air hoses and airline fittings & accessories.[/vc_column_text][/vc_column][/vc_row][vc_row][vc_column width="1/2″][vc_custom_heading text="Industrial Consumables" font_container="tag:h3|text_align:left" link="url:https%3A%2F%2Fwww.nei.com.au%2Fproducts%2Findustrial-consumables%2F|||rel:nofollow"][vc_column_text]NEIS is one of the leading suppliers of industrial Consumable products in Australia. We are offering a full range of high-quality consumables, which includes Safety & Protective Wear, silver steel stubs, air compressor oil and many more.[/vc_column_text][/vc_column][vc_column width="1/2″][vc_custom_heading text="KIPP Operating Parts" font_container="tag:h3|text_align:left" link="url:https%3A%2F%2Fwww.nei.com.au%2Fproducts%2Fkipp-operating-parts-2%2F|||rel:nofollow"][vc_column_text]KIPP products  are trusted manufacturers of operating parts, standard elements and clamping technology. NEIS is a trusted KIPP agent and supplier of high quality KIPP tools and operating parts in Australia. We can provide all KIPP products according to your requirements.[/vc_column_text][/vc_column][/vc_row][vc_row][vc_column width="1/2″][vc_custom_heading text="Deb Stoko Range" font_container="tag:h3|text_align:left" link="url:https%3A%2F%2Fwww.nei.com.au%2Fproducts%2Fskin-care-in-workplace%2Fdeb-stoko-range-skin-care-in-the-workplace%2F|||rel:nofollow"][vc_column_text]Deb Stoko is a world leader in occupational skin care and hand hygiene. NEIS is a trusted supplier for Deb Stoko skin care products for the workplace ranging from cleansers, dispensers, hand wash, hand wipes, sanitiser and many more.[/vc_column_text][/vc_column][vc_column width="1/2″][vc_custom_heading text="Hand Tools" font_container="tag:h3|text_align:left" link="url:https%3A%2F%2Fwww.nei.com.au%2Fproducts%2Fhand-tools%2F|||rel:nofollow"][vc_column_text]Choose from a wide range of hand tools supplied by North East Industrial Supplies from the best brands such as SIDCHROME, STANLEY, Moore & Wright, KINCROME, BONDHUS.[/vc_column_text][/vc_column][/vc_row][vc_row][vc_column][vc_column_text]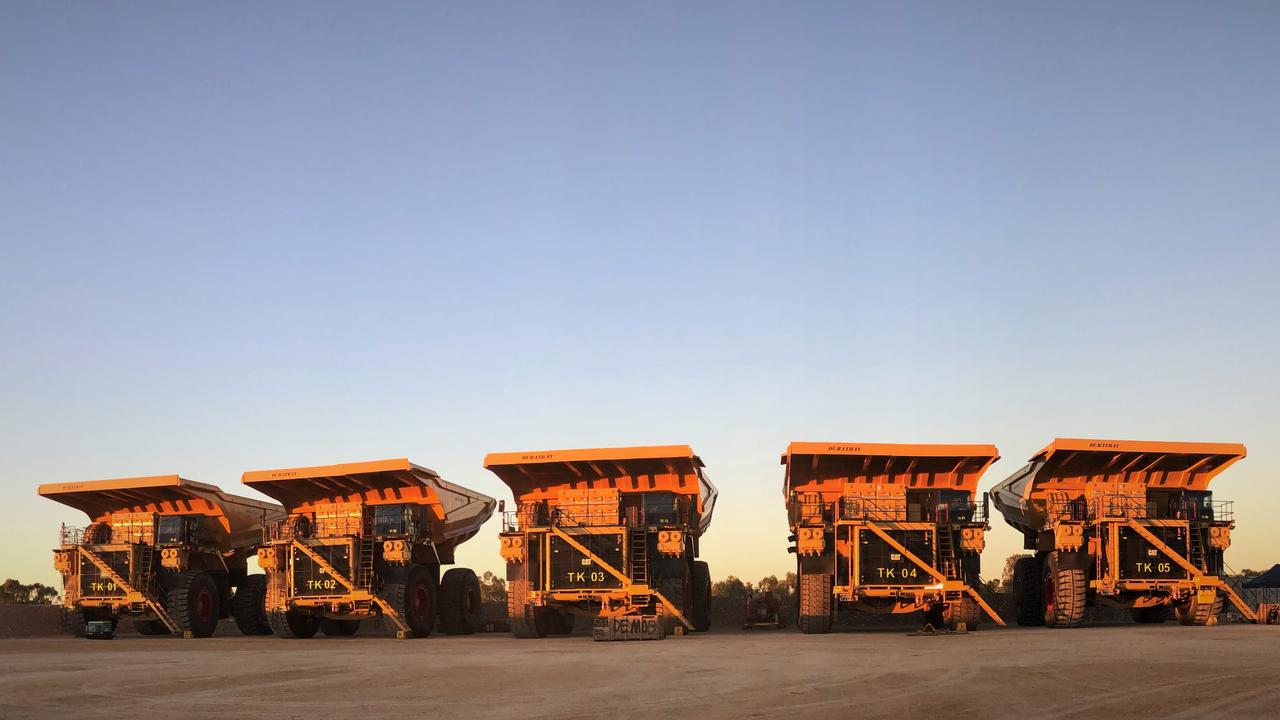 [/vc_column_text][vc_custom_heading text="North East Industrial"][vc_custom_heading text="Machine Tools // Hand Tools // Cutting Tools // Abrasives // Industrial Consumables // Workplace Skin Care Products"][/vc_column][/vc_row][vc_row][vc_column width="1/3″][vc_custom_heading text="Who We Are" font_container="tag:h3|text_align:left"][vc_column_text]NEIS is the Australian distributor of quality machine toolsand manufactured parts with strong & long established trading partnerships with companies of integrity such as, Kipp, Sutton Tools, St Gobain Abrasives, Sidchrome, Deb Skincare, Hobson Fasteners and Unbrako.[/vc_column_text][/vc_column][vc_column width="1/3″][vc_custom_heading text="What We Do" font_container="tag:h3|text_align:left"][vc_column_text]Our business focus evolved from what once was a reliable local supplier of engineering and industrial supplies to being a major associate to many large companies and their projects Australia wide.[/vc_column_text][/vc_column][vc_column width="1/3″][vc_custom_heading text="Why Choose Us" font_container="tag:h3|text_align:left"][vc_column_text]We have associations with engineering and manufacturing experts in a comprehensive range of areas. Our associates are highly skilled experts in their fields from clamping solutions to purpose built machines and fixtures.[/vc_column_text][/vc_column][/vc_row][vc_row][vc_column][vc_column_text]
[/vc_column_text][/vc_column][/vc_row]